A healthy wedding ceremony guitar
A Well-rounded ceremony Program with Wedding Guitarist Johnny Gonzales acoustic guitar gives your best Results
Based in The North Texas Dallas Fort Worth area, Johnny, for many years, has absorbed and articulated with his guitar the peace and joy of your eternal love which man and woman has received from their intimate relationship. And because of this, he is very privileged with sharing his musical gifts in a variety of nuptial celebrations ranging from special event dinner announcements to pre wedding jubilation parties. All of them allowing Johnny to further his experience and express the fathomless love that the bride and groom relishes in.
Johnny Gonzales' is ready to serve you the finest musical highlights of over 40 years of musical performance ranging from: classical, jazz, easy listening, pop, rock n' roll, country.
Your perfect choice of venue and its unique ambiance will allow Johnny to further add great live and pre-recorded entertainment value with punctuality and adaptability that reflects past venue experiences such as:
The State Fair of Texas musical stages
Christian sanctuary podiums
The Dinner Theatre Playhouse
Hotel Conference platforms
Smoky Mountain Bed and Breakfast Overlooks
Country Club Verandas
as well as various interior and exterior public and private venues.
Johnny Gonzales' biography includes your wedding march plus playing your wedding love songs at weddings, and from Johnny's perspective can elevate with your favorite pre-recorded music the momentous special event of your fathomless union of love, the historic beauty and innocence of you and your groom's heart, and your joy proclaiming spiritual love has finally been found; excitement, completeness and forever friendship are the musical colors Johnny will soundtrack for you on his guitar.
For your premium iconic and intimate music from Johnny Gonzales Entertainment prepay securely with PayPal. Travel and lodging expenses not included if applicable.
As your wedding ceremony guitarist, please, allow Johnny to paint the musical sensitivities which love evokes, the marriage covenant is absolute and forever.
Dallas – Fort Worth – Texas – United States of America – Wedding Guitarist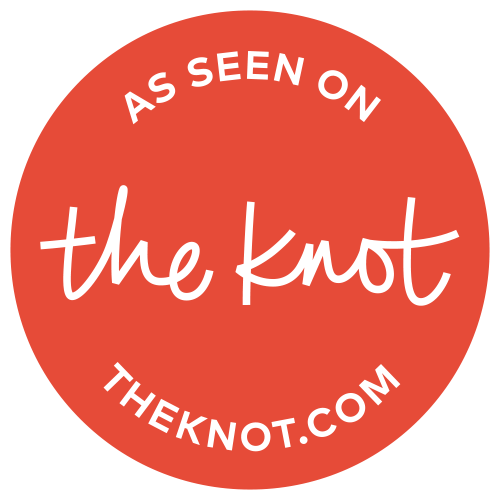 steadfast
We are dedicated to everything wedding. We offer a wide-variety of services and equipment that are designed to help you reach your wedding events goal.
qualified
To help you stay wedding music motivated. Check out our music samples at YouTube or Soundcloud services. We will design a customized program to help you on your fitness journey.
supportive
Our wedding music services are designed to help our customers focus. Whether you are worried about ceremony management or simply want to learn more about the different musical effects throughout your event, we can help you achieve balance.