Our Office is located at the intersection of Love Will Find A Way and New Beginnings Road :). All puns aside, its time to, "Say, Yes I Do" need fine Wedding Guitar with Johnny Gonzales so please contact us for more information and wedding architectures.
Email
johnny@johnnygonzalesmusic.com
text
945-444-6985 "I Need A Wedding Guitarist"
Phone
945-444-6985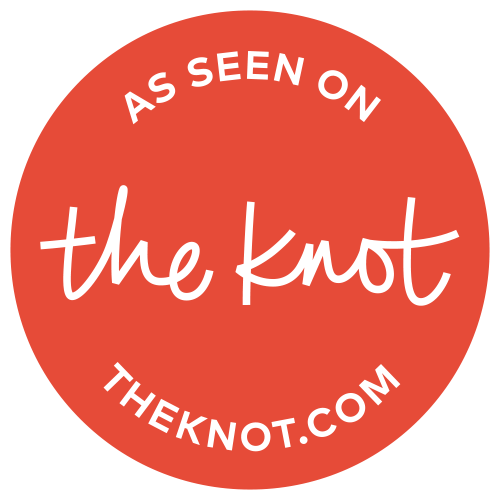 Get in Touch
We are here to answer any questions you may have. Reach out to us and we'll respond as soon as we can. TEXT us at 945-444-6985.